GAYA PENGAJARAN GURU MATEMATIK SEKOLAH RENDAH: KAJIAN LITERATUR
Keywords:
Gaya pengajaran Grasha, matematik, sekolah rendah, Grasha, mathematics, primary school, teaching styles
Abstract
Matematik merupakan salah satu mata pelajaran penting dalam sistem pendidikan negara. Namun, secara umumnya murid beranggapan bahawa matematik merupakan satu mata pelajaran yang agak sukar untuk dikuasai kerana mereka tidak mempunyai minat untuk belajar. Pemilihan gaya pengajaran yang sesuai dapat menarik minat murid untuk belajar. Secara tidak langsung proses pembelajaran juga dipermudahkan bagi membolehkan murid memahami isi pelajaran. Kejayaan atau kegagalan murid dikaitkan dengan gaya pengajaran yang digunakan oleh guru semasa mengajar. Gaya pengajaran guru menjadi salah satu komponen pemindahan kandungan pengajaran yang menyeluruh dan sebagai faktor penentu utama kejayaan pembelajaran murid. Oleh itu, gaya pengajaran yang diguna dalam Pengajaran dan Pembelajaran (PdP) haruslah bersesuaian dengan aktiviti dan objektif yang ingin disampaikan bagi meningkatkan kesediaan murid untuk belajar dan seterusnya tahap kefahaman mereka.
Mathematics is one of the important subjects in the education system of this country. However, students generally think that Mathematics is a subject that is quite difficult to master because they do not have the interest to learn. The selection of appropriate teaching style(s) can attract students to learn. Indirectly, the learning process is also simplified, therefore allowing students to understand the content of lessons. The success or failure of students is associated with the teaching style(s) that teachers use while teaching. Indirectly, teachers' teaching style(s) becomes one of the components of a comprehensive teaching content transfer and as a major determining factor of student learning success. Therefore, the teaching style(s) adopted in delivering Teaching and Learning (T&L) should be appropriate to the activities and objectives to be presented to students in order to increase students' willingness to learn and in consequence, their level of understanding.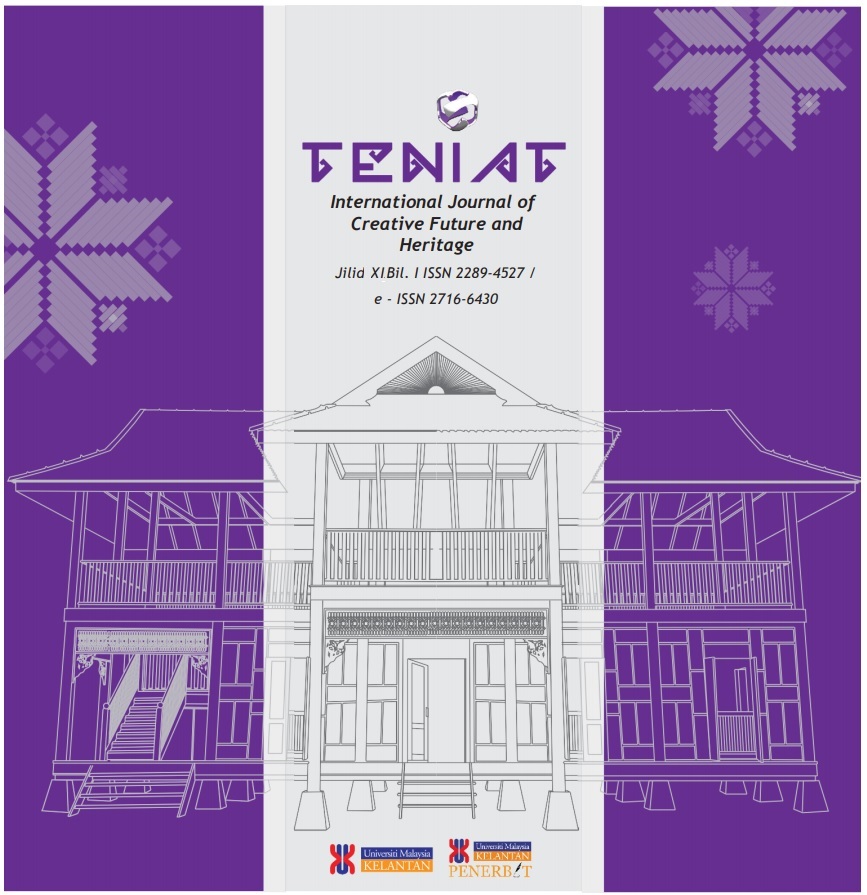 Downloads
How to Cite
YEE MEI HEONG, MAHMAD, M. F., WAN HASSAN, W. A. S., KOK BOON CHING, & ANDIKA BAGUS NUR RAHMA PUTRA. (2023). GAYA PENGAJARAN GURU MATEMATIK SEKOLAH RENDAH: KAJIAN LITERATUR. International Journal of Creative Future and Heritage (TENIAT), 11(2), 98–109. Retrieved from http://journal.umk.edu.my/index.php/teniat/article/view/1152
License
This work is licensed under a Creative Commons Attribution-NonCommercial 4.0 International License.